Natoya+ Amos
Photography | NYT Photography
Videography  | Harold Lyle Films
Florist | Holden Catering and Floral Design
Ceremony Location | JSU E Center
Reception Location | JSU E Center
Wedding Planner | Penny Holden
DJ | Myron "DJ Energizer" Johnson
Cake Designers | That Special Touch
This was one of those long anticipated weddings that I had been looking forward to for several years now. The day had finally come for people from state to state to witness this union!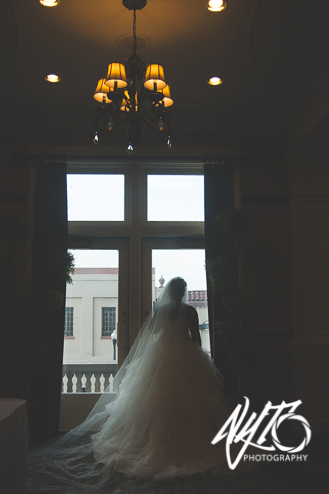 [N]We met at work.  I was a manager at Walmart and he was a stocker.  I'd relocated to New Orleans and when I returned to MS for a promotion, I learned about FB.  He linked with me there and started chatting.  It went from there.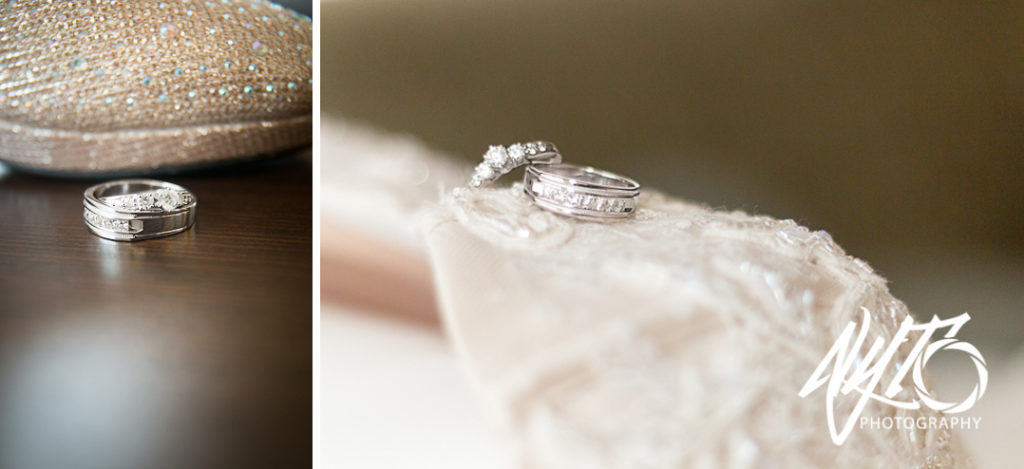 [N]He came by one day and talked about my son playing sports (mainly soccer).  His big thing was investing in children and family.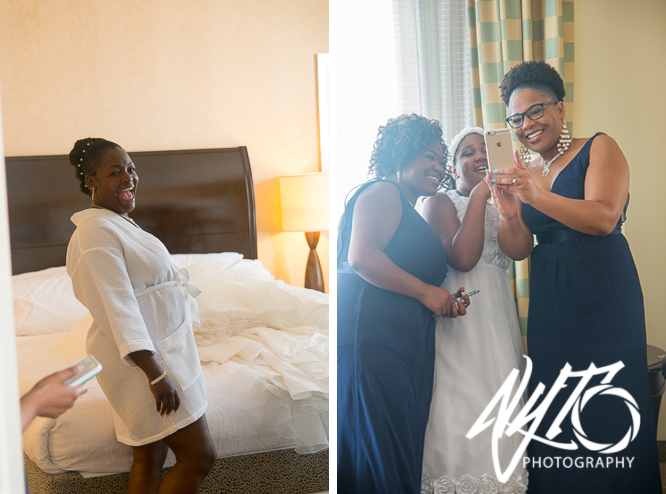 [N]The years were not easy but with prayer and God, we were willing to make it for our family.  He asked me one day on the phone how I felt about marriage.  I told him I think we could do it.  In November, he came to my mom and dad's house and proposed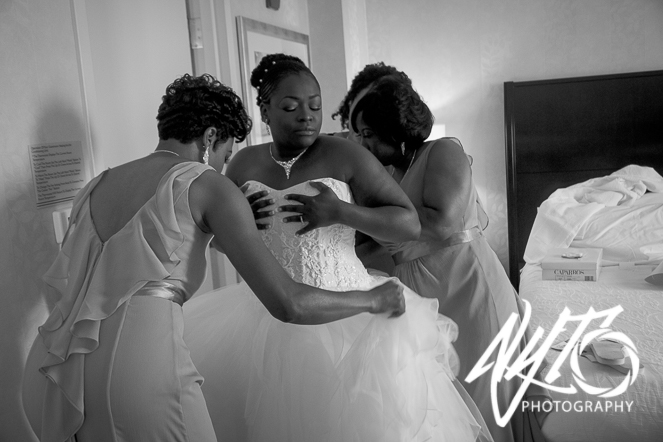 [N]I love his work ethic.  He works hard for his family to have everything they need and most of what they want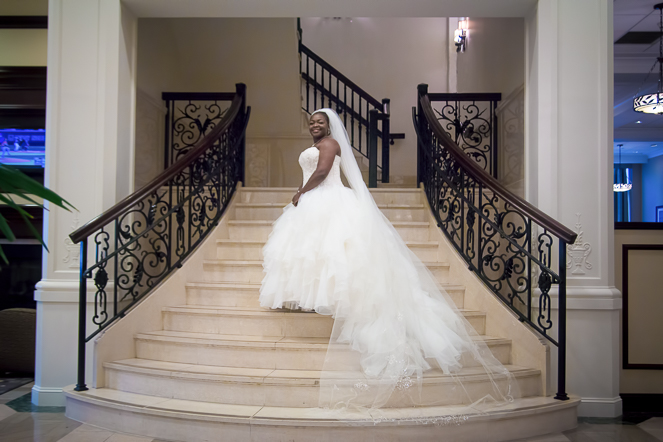 [N]He kills a box of Church's chicken and it always has to come from the west side of Jackson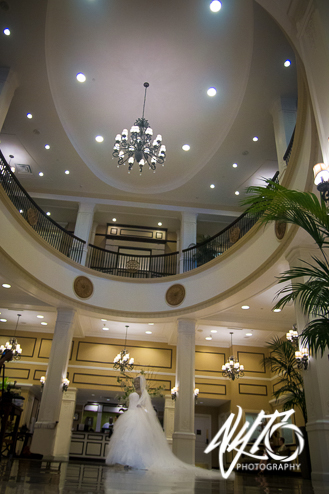 I'd have to say that this image is among my favorites from the evening but there's not enough bandwidth to show them all!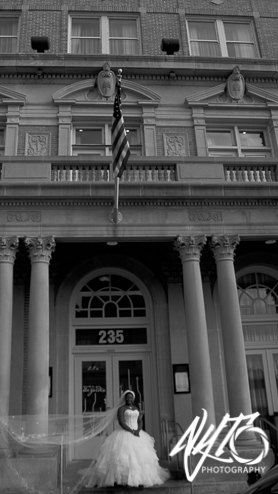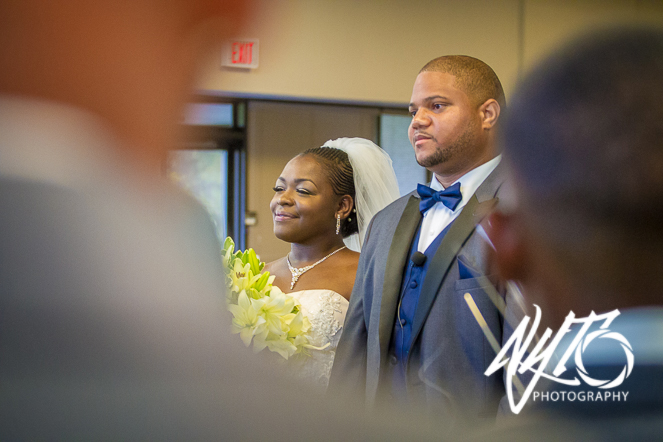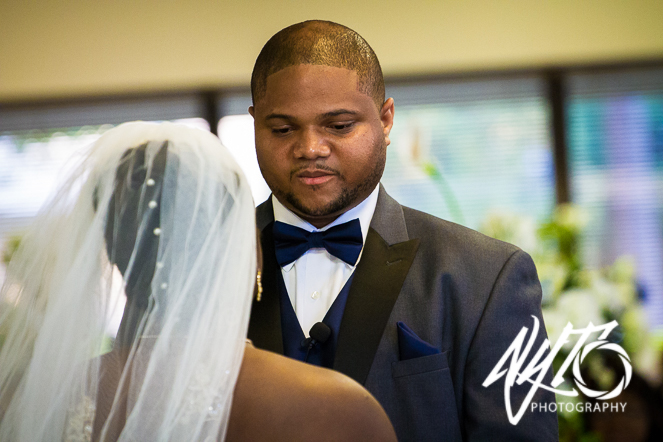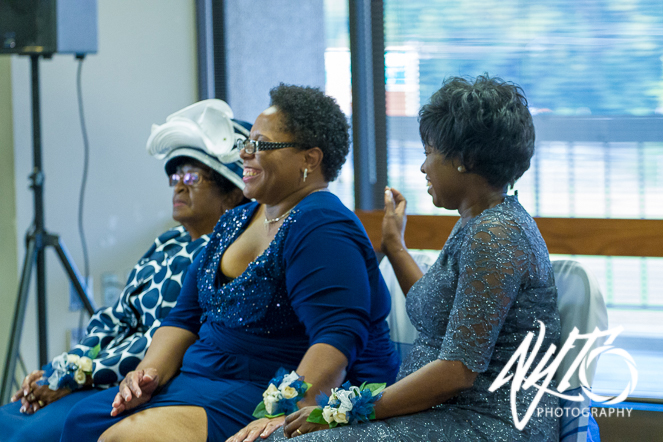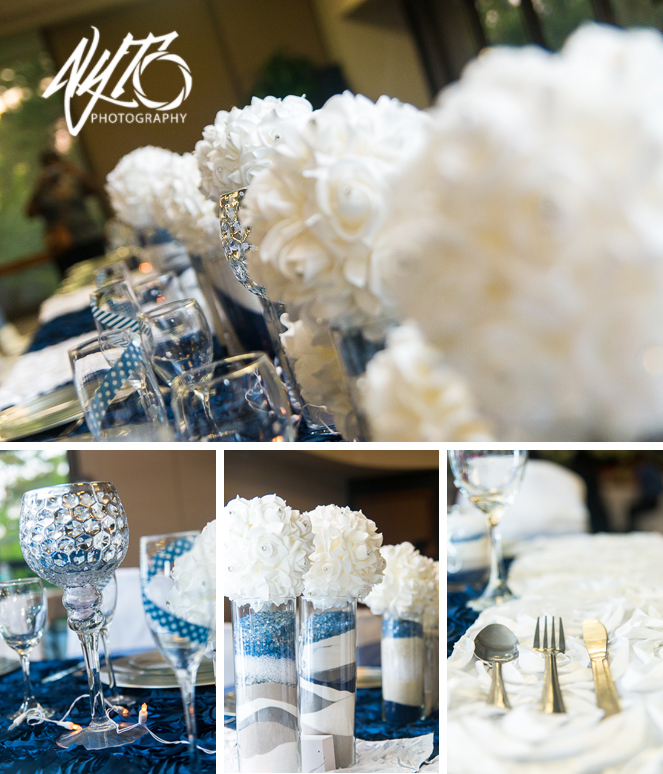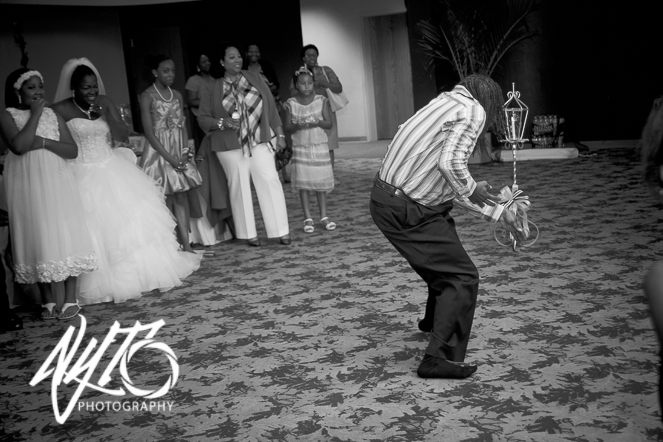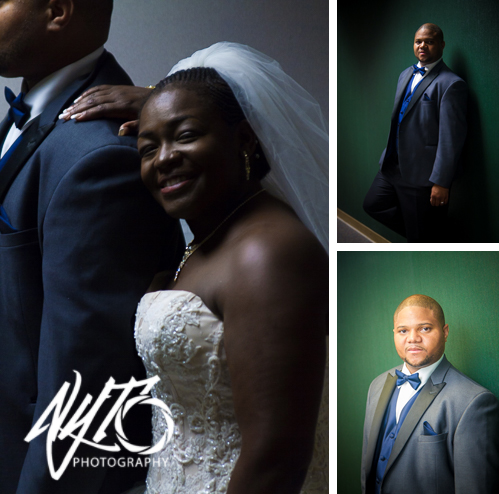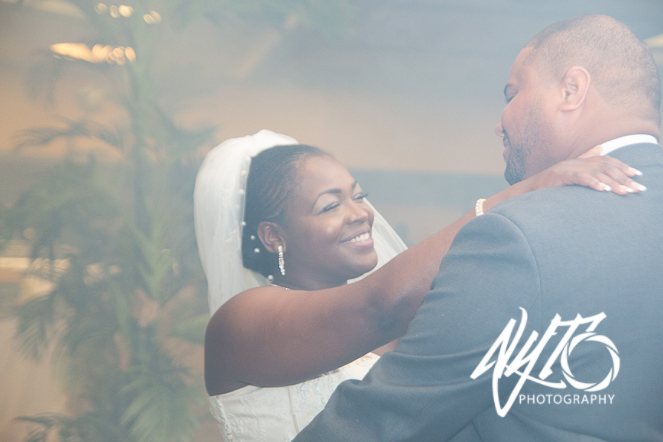 Congrats to the happy couple!