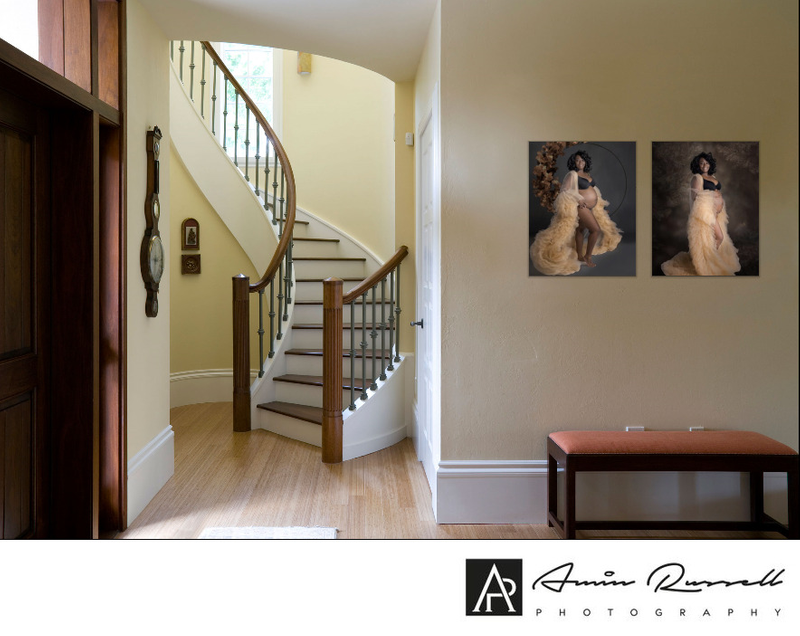 Investment
We want you to feel safe and looked after during your experience with us and take pride in the creation of your portrait collection. No decisions, commitment, or payment is required from you until your purchasing appointment. And, if you don't love your photos, you don't have to buy any!
We believe that professional portraits deserve to be displayed in your home and we have spent many years perfecting our product range to suit modern tastes, lifestyles and budgets. You can choose from prints, wall art, albums, and digital files can be included in your order, too!
Matted print collections start at $495 for a set of three 8×12 mat prints.
Acrylic wall art starts at $795.
Most families invest $1500-2000+ on their portrait collection.
Four month in-house no interest layaway payment plans are available.
We also accept Afterpay, Affirm and our own in-house 0% interest financing.
Digital images start at $75 an image. Digitals of print portraits ordered are included
in most of our print portrait packages.
We have a variety of print packages that include various print options made up
of the print selections below and include various options of digital images.
Packages start at $495
Matted Prints
These Italian made premium 11×14 mats fit an 8×12 print and are made from
high-impact linen textured mat boards. Each portrait is artistically edited and
printed onto archival paper at a professional printing lab. Our mat prints are
perfect for any room and ready for framing.
Single 8×12 Fine Art Mat Prints: $295
Three 8×12 Fine Art Mat Collections ready for framing starting at: $495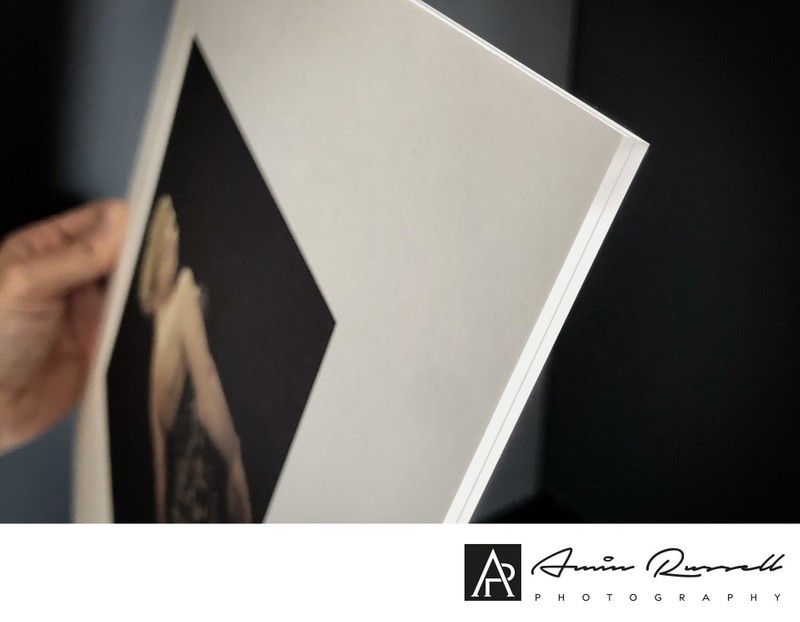 Signature Wall Displays & Collections
Vibrant colors and breathtaking details. Our ultra-transparent acrylic and
canvas Italian made panels ensure total print accuracy from your photos.
Single 8×12 Acrylic, or Canvas print starting at: $295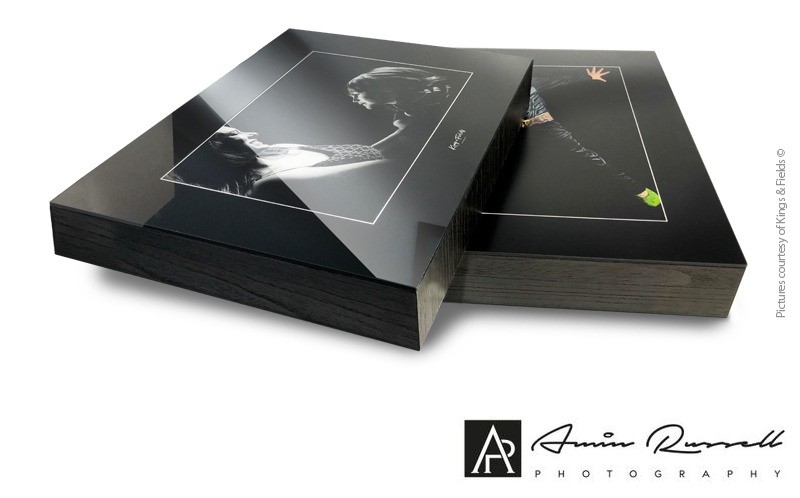 Portrait Box
The signature portrait box is a great idea for a family that wants to build a
collection of prints of their children growing up, adding to the collection of
matted prints from future portrait sessions.
This is a popular add-on to our wall art, giving you the choice to keep the
matted prints in the box or hang them up. They also make ideal gifts to loved
ones.
10 Print Box Starting at: $1495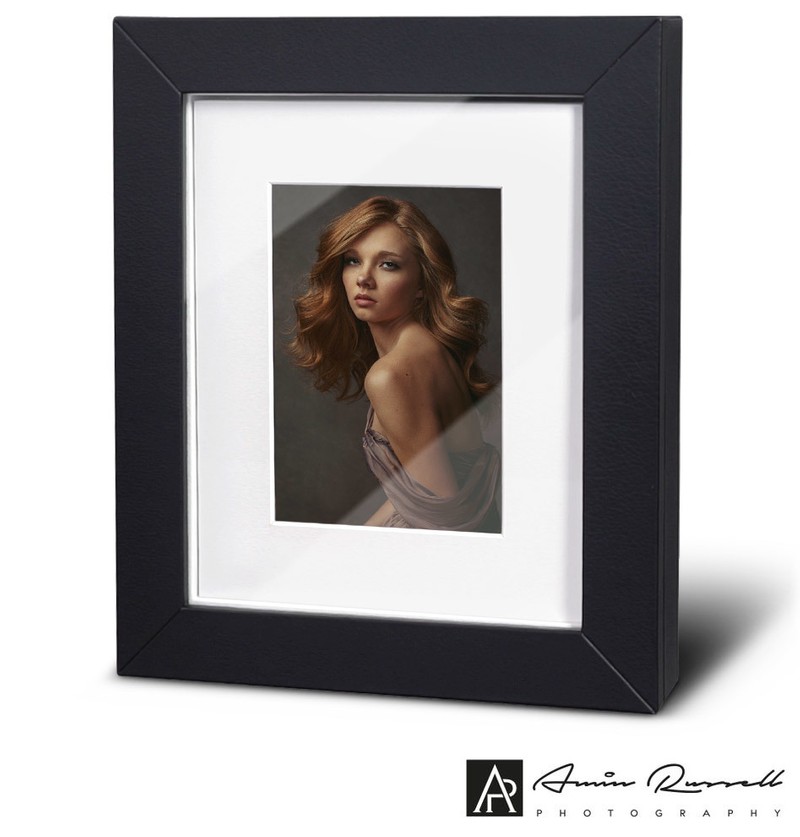 Portrait Albums
Our Italian made albums are a perfect keepsake of your photos that can last
for years and be handed down through the decades.
Starting at: $1695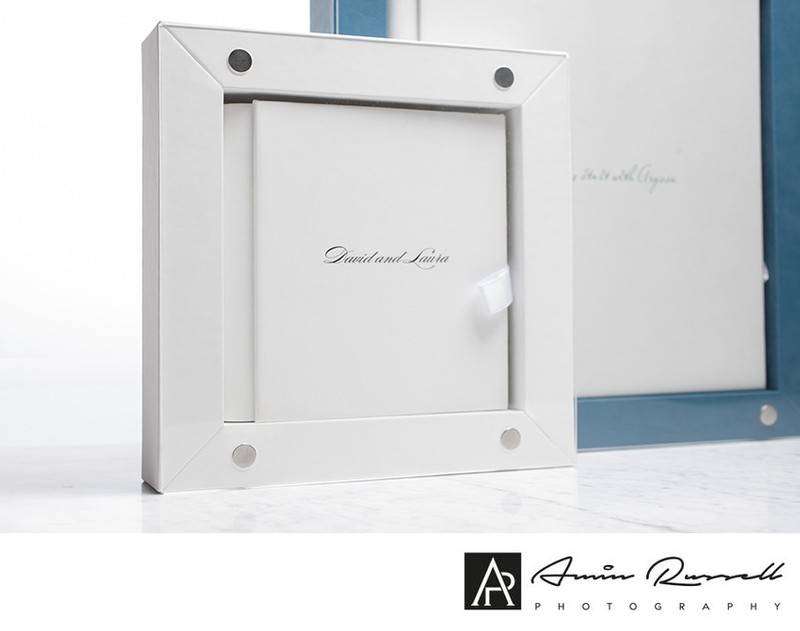 Story Book
Our story book is an Italian made leather bound story book printed on
handmade Amalfi paper. The fine art prints in the album are beautiful
and create a luxury look and feel to your portraits.
Starting at: $1995