1. Your Pre-Session Phone Consultation / Booking
To begin your portrait experience with Amin Russell Photography we will schedule a pre-session phone consultation with our studio manager prior to scheduling your session. These are done over the phone and only take 15-20 minutes. It is a great opportunity for you to ask questions and get a feel for what the session will be like with us.
Before scheduling this call, we do ask that you have consulted with your spouse/partner so they are on board with doing a photo session. The last thing we want is a reluctant person at the session.
We do require a booking/confirmation fee to secure your booking date/time on our schedule. This fee will be refunded or credited towards your order on the day of your design/ordering appointment. This covers any loss of the appointment session and/or design appointment and your photographer's time. Basically it is our "please don't be rude" insurance.
PLEASE NOTE: ALL FAMILY MEMBERS MUST ATTEND THE PHOTO SESSION AND PORTRAIT DESIGN APPOINTMENT TO VALIDATE ANY GIFT VOUCHER(S) YOU QUALIFY FOR FROM YOUR SESSION. GIFT VOUCHERS ARE ONLY VALID WHEN USED DURING INITIAL DESIGN APPOINTMENT.


2. Your Photo Session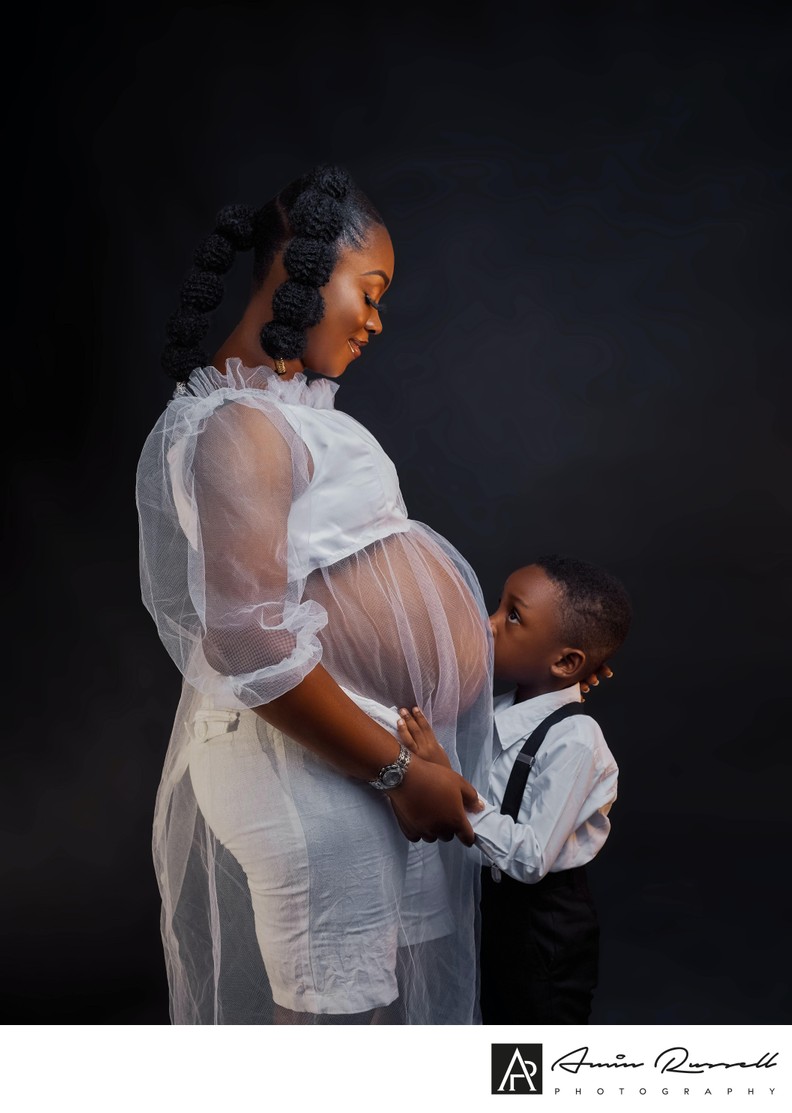 This is where the fun begins. During your photo session we will take your photos and create some amazing memories for you and your family. While we have a variety of genres we photograph from siblings, grandparents, family, and maternity. We always suggest bringing the whole family so we can capture everyone together.
Our photo sessions last approximately 30-45 minutes and we will do a variety of looks and poses. We will send you guidance on what to wear for your photo session and you can bring a couple of different outfits to change into during your photo session with us.
When you arrive, we will go over all of the clothing and accessories you brought for your photo session and put together some amazing looks for you to have for a lifetime.
NOTE: Don't be afraid to bring too many items…we may not use all of them but it is better to have too much than not enough when it comes to options.
3. Your Design Appointment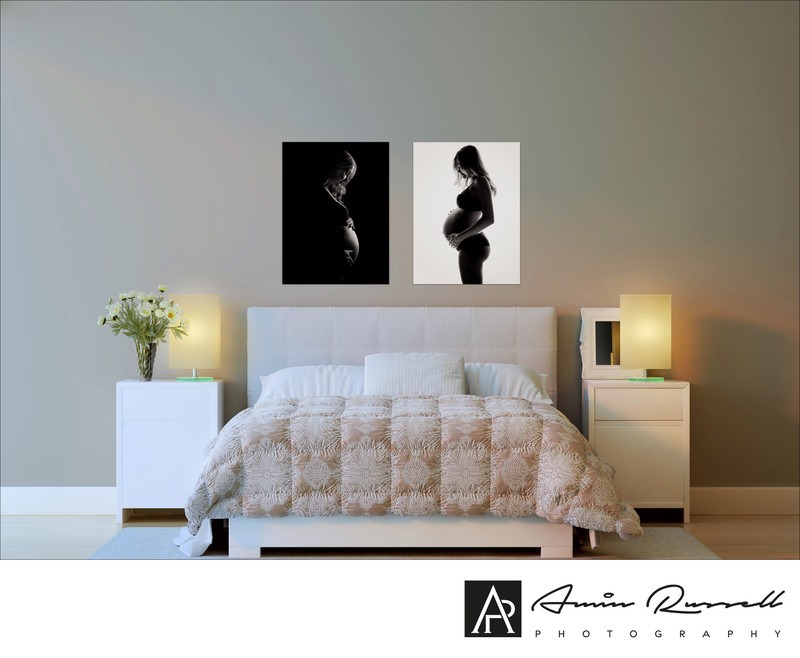 This is where we create displays from your portraits we got during your photo session to put in your home. Some of our design appointments will happen on the same day of your photo session, while most of our design appointments will be during a virtual session usually 7-10 days after your session. There is no difference between the design appointments – it is really a matter of when your photo session takes place.
During the design appointment we will show you a slideshow of your photos and allow you to re-live the moments you experienced during your session. We will then select your favorite images and begin to stylize your wall displays to suit your style and home.
All of our artwork from the award-winning lab GraphiStudio comes ready for display in your home and we have a range of products to suit everyone's style and budget. Our mat print collections start at $495. Acrylic wall art starts at $795. All of our collections can be financed with our in-house lay-a-way program or through Affirm. Most families invest $1500-$2200 on their photo session purchases from their session.
4. Your Artwork is Delivered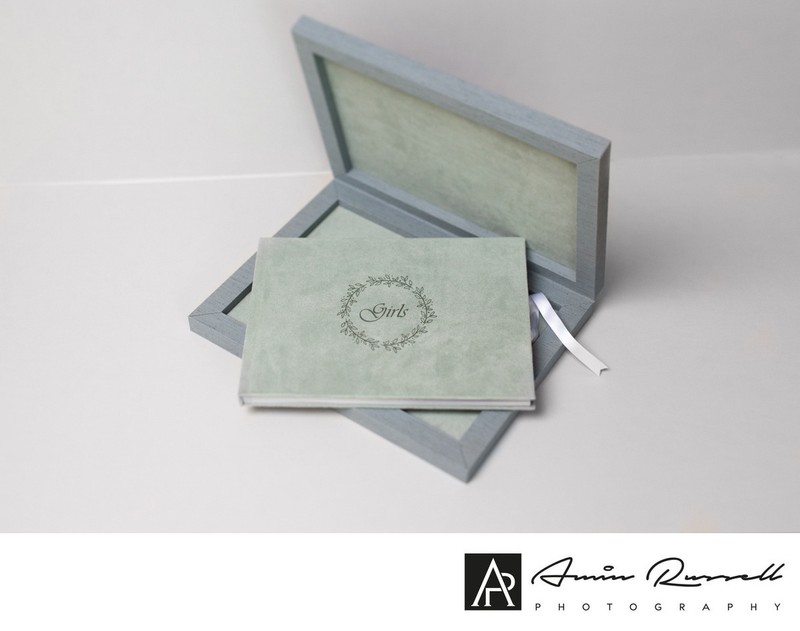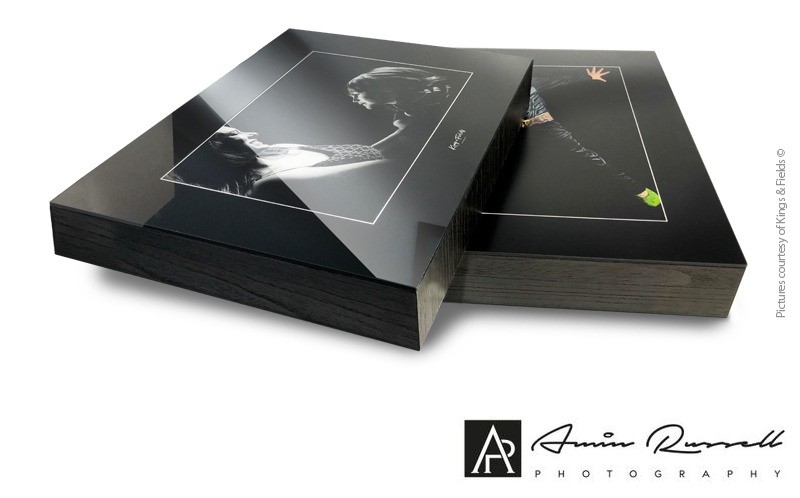 Your finished wall displays and albums will be delivered to you directly approximately 6-8 weeks after your design appointment (if you are paid in full). Our prints/displays are made with the highest quality products in the industry and all come with a lifetime guarantee on craftsmanship.


Professional New Orleans Portrait Photographers Serving Greater New Orleans, Baton Rouge, Jackson, MS and MS Gulf Coast and Beyond


As a New Orleans portrait photographer, I love capturing romantic celebrations in our beautiful city. NOLA has a magical atmosphere that's hard to find anywhere else, and I often incorporate it into my photos.

Free Consultation

Every detail of your event is important, and every service you invest in should be a good fit. That's why I offer free consultations with no commitment to you. With a consultation, we can discuss your vision for the photos as well as my creative approach to make sure the process runs smoothly and you are happy with the end product.

You Will Be Thrilled

I guarantee that you will be blown away by the quality of your portrait photography. We go above and beyond to make sure we get the essence of your celebration on film. Contact Us today to schedule your free consultation!
| | | |
| --- | --- | --- |
| New Orleans Photographer | Baton Rouge Photographer | Slidell Photographer |
| Slidell Photographer | Covington Photographer | Kenner Photographer |
| Gulfport Photographer | LaPlace Photographer | Harvey Photographer |
| Mandeville Photographer | Hammond Photographer | Gretna Photographer |